Grand Ledge, MI
Sinto America in Grand Ledge, MI is the headquarters for both National Peening and Technical Metal Finishing, both Sinto America Companies.  Roberts Sinto Corporation, our core manufacturing business for Sinto America, is also located in Grand Ledge.
At Grand Ledge, we have D-SCC capabilities, which is a proprietary surface enhancement process to extend the life of die casting components focused on "high stress" cooling holes or other cavities that require additional surface enhancement to resist corrosion and improve fatigue life.  Go to this link on our website (https://sintoamerica.com/die-life-enhancement/) to learn more about our technology related to die life and component enhancement using this unique and powerful process to solve difficult and costly downtime issues with your manufactured components.
Specific Capabilities Include:
DSCC Die Life Enhancement
Blasting Trials
Shot Peening Trials
Surface Evaluation
COMING SOON: Surface Finishing Trials
Our Technical Engineering Team in Grand Ledge is very knowledgeable with regard to our proprietary technology thus will provide expert guidance on how to apply D-SCC to solve fatigue life issues and improve production rate by reducing cycle time.  Also, all of our Teams at National Peening and Technical Metal Finishing can provide support to you in assessing whether this technology would benefit your manufacturing and component engineering processes.
We offer both manual and precise robotic control options for our certified D-SCC process with optional detailed engineering report. D-SCC will significantly increase your fatigue life on dies and other finely machined components with critical stress areas in the surface, e.g., drilled bolts, pipe, or tubes failing fatigue cycle testing for certification.
Our Grand Ledge applications center also offers trial capabilities using our Sinto Manufactured line of blasting and surface enhancement equipment to provide immediate demonstrable results using these tools.  It you are considering a Surface Treatment / Enhancement solution, Sinto has your answers.
Our location in Grand Ledge, MI serves the Midwest industrial base and is centrally located to provide services to the automotive, aerospace, power generation and industrial markets.
Location:
150 Orchard St. Grand Ledge, MI 48837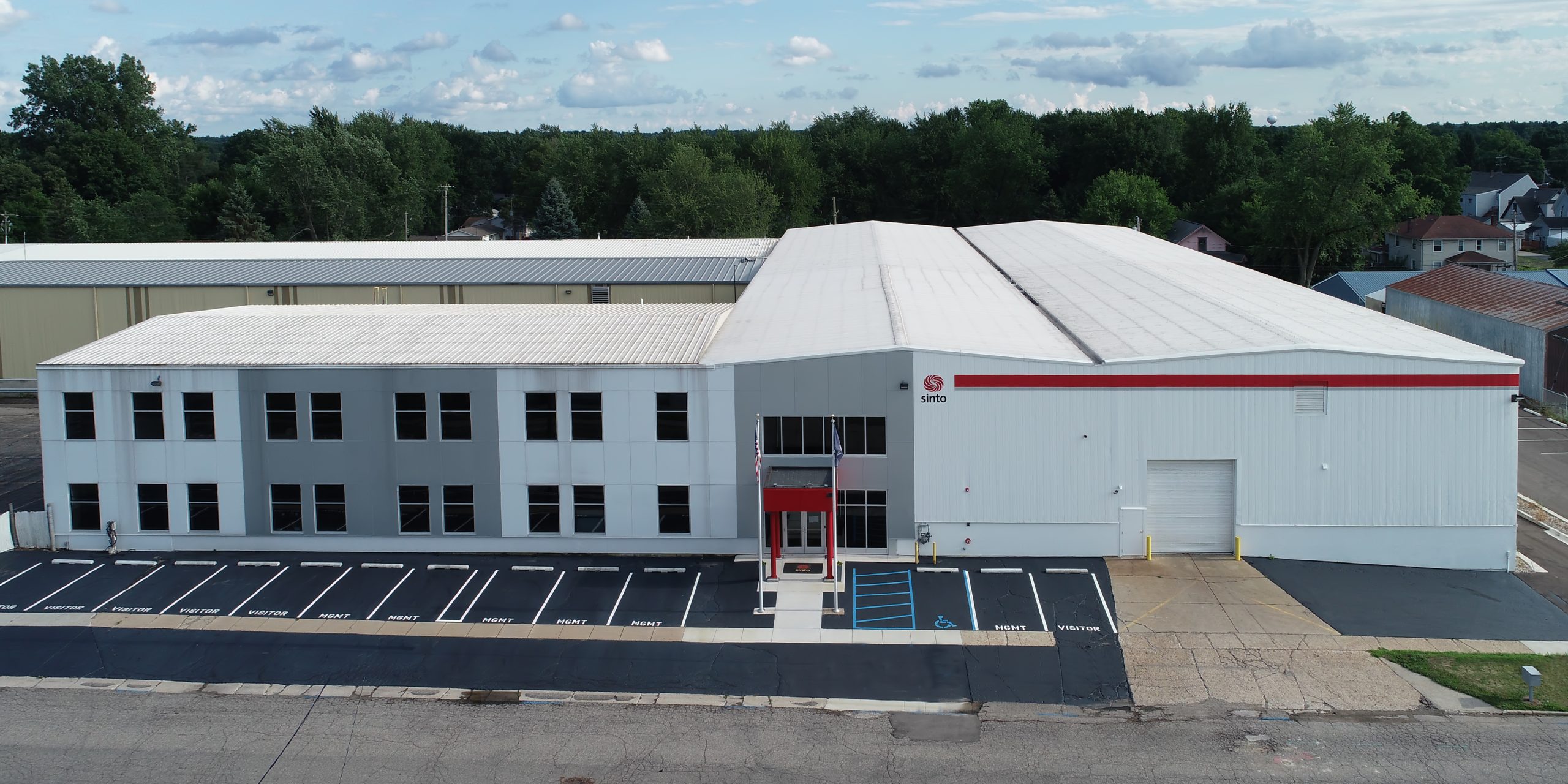 Contact:
Tel: (517) 371-2460  EMAIL
---
Not sure where to begin? Fill out the form before and a sales representative will be in touch with you!