National Peening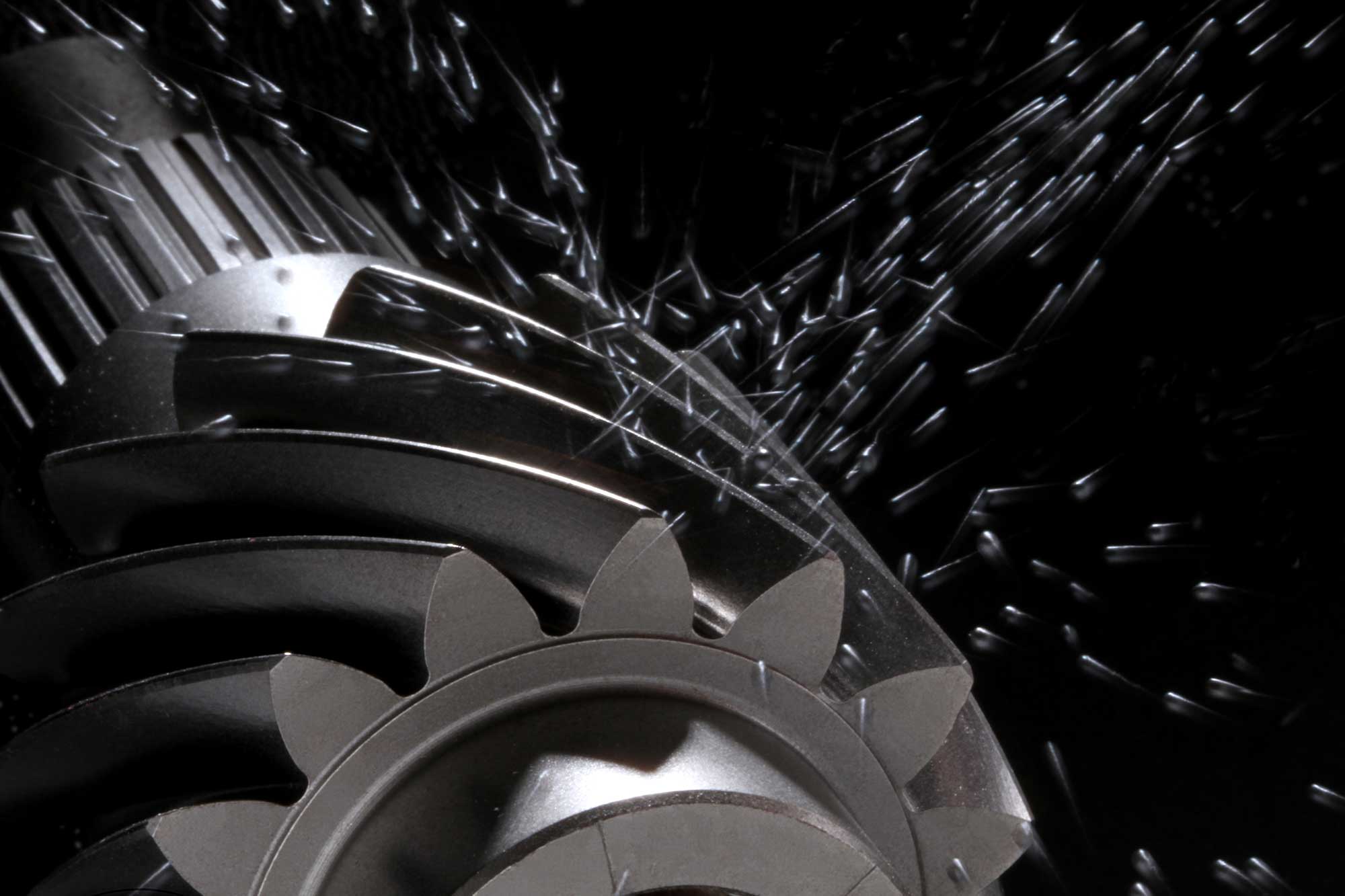 National Peening has provided quality shot peening services since 1986. Originally founded in Statesville, NC, National Peening operates five facilities with specialized equipment that has been designed and built by in-house engineers and technicians.
National Peening designs and builds most of their own equipment to be the most effective and efficient shot peening machinery in the industry. They can custom tailor equipment to meet customer's application. They can accommodate all sizes of parts from small parts (springs, pins) to larger ones requiring the use of our 14′ x 14′ x 16′ computer monitored cabinet machine capable of handling parts up to 20,000 pounds. They also have 4 axis single nozzle CNC machines and 6 axis double nozzle (or lance) CNC machines.
Quality, integrity and service have been, and continue to be, National Peening's foundations for success. We believe a good reputation is a valuable asset and we have earned ours by providing quality surface enhancement services for a growing list of satisfied customers.