Force Torque Sensor
View Gallery >
The ZYXer Strain Gauge Type 6 Axis Force Sensor is a Force/Torque sensor that measures all six components of force and torque: Fx, Fy, Fz, Mx, My and Mz.
FEATURES:
Measures movement and visualize measured values
High accuracy and high torque
Customizable according to your needs
Improve productivity by replacing manual work with robots
What is a 6-axis force sensor?
The 6-axis force sensor is a sensor that simultaneously detects the load (F) of three axes (XYZ) and the moment (M) around each axis.
By attaching a force sensor, you can give the robot a sense of touch and force.
The force sensor, like the 3D vision sensor and Al, is considered to be one of the important products for the intelligent technology of robots.
Specifications
Low Load Model

Standard Model

Medium Load Model

Heavy Load Model

Size (Dia. mm x Height mm)

Ø 30 x H23

Ø 80 x H22

Ø 80 x H17

Ø 160 x H56

Rated Capacity FxFy




± 150N

± 500N

± 1,000N

± 5,000N

Rated Capacity Fz




± 150N

± 500N

± 1,000N

± 10,000N

Rated Capacity MxMy




± 2.0Nm

± 20Nm

± 30Nm

± 500Nm

Rated Capacity Mz




± 1.0Nm

± 20Nm

± 30Nm

± 250Nm

"Allowable Overload
Rated Capacity (RC)"

± 200% RC

± 200% RC

± 500% RC

± 300% RC

"Non-lineraity
Rated Output (RO)"

± 1.0% RO

± 1.0% RO

± 1.0% RO

± 0.5% RO

Other Axis Interference

± 2.0% RO

± 2.0% RO

± 2.0% RO

± 1.0% RO

Hysteresis

± 0.2% RO

± 0.2% RO

± 0.2% RO

± 0.2% RO

Temperature Characteristics

± 0.3% RO / C°

± 0.2% RO / C°

± 0.2% RO / C°

± 0.2% RO / C°

Operating Temperature Limit

0-50 C°

0-50 C°

0-50 C°

0-50 C°

Resolution

± 1 / 4,000 DC

± 1 / 4,000 DC

± 1 / 4,000 DC

± 1 / 10,000 DC

Output Frequency

1.2 kHz

1.2 kHz

1.2 kHz

1.2 kHz

Interface

RS-422 (Ethernet, USB2.0, D/A compatible)

RS-422 (Ethernet, USB2.0, D/A compatible)

RS-422 (Ethernet, USB2.0, D/A compatible)

RS-422 (Ethernet, USB2.0, D/A compatible)

Power Supply

DC5V ± 5% (DC24V / DC 5V compatible)

DC5V ± 5% (DC24V / DC 5V compatible)

DC5V ± 5% (DC24V / DC 5V compatible)

DC5V ± 5% (DC24V / DC 5V compatible)

Current Consumption

120mATyp

120mATyp

120mATyp

200mATyp

Mass

About 50g

Approximately 280g (without table)

"Approximately 500g
(without table)"

About 8kg

Body Material

Aluminum alloy

Aluminum alloy

SUS

SUS

Rigidity

"F: 10um or less
M: 50um or less"

"F: 20um or less
M: 40um or less"

"F:10um or less
M: 20 um or less"

"F:10um or less
M: 60um or less"

Converter

External

Built-In

Built-In

External

Applications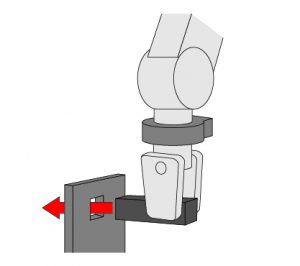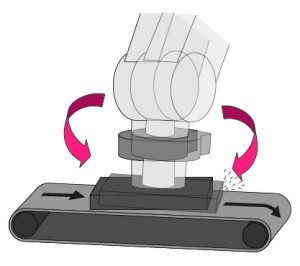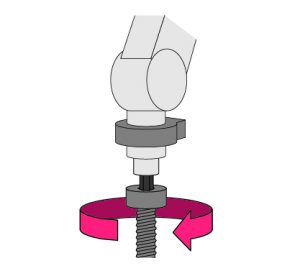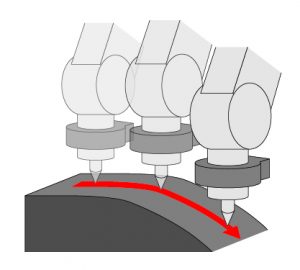 Video