Roberts Sinto De Mexico
Sinto America, Inc. established Roberts Sinto de Mexico in 2006. Roberts Sinto de Mexico, located in Monterrey, Neuvo Leon, Mexico, is dedicated to serving customers in the mexican territory and to help develop new customers in the growing market. They provide equipment in both the foundry, surface treatment, and material handling markets along with after sales and service.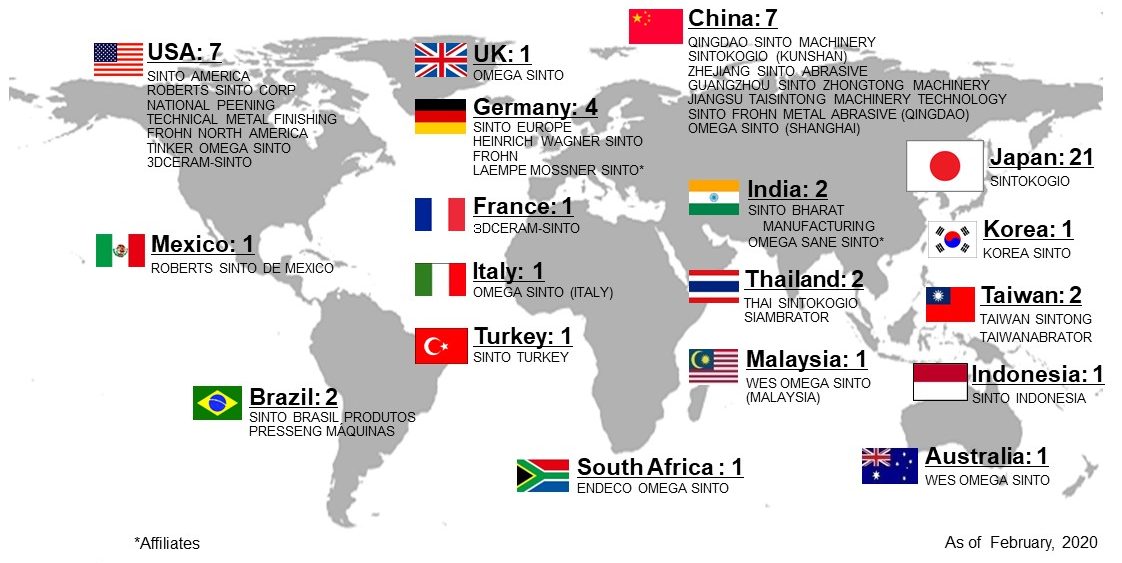 ---
Need help?
Let us know how we can help you, we are here to help!
Customer Service in all Mexico:  +52 81 – 81901818
---
Contact RSM:
Equipment and Services include: