Foundry After Sales/Service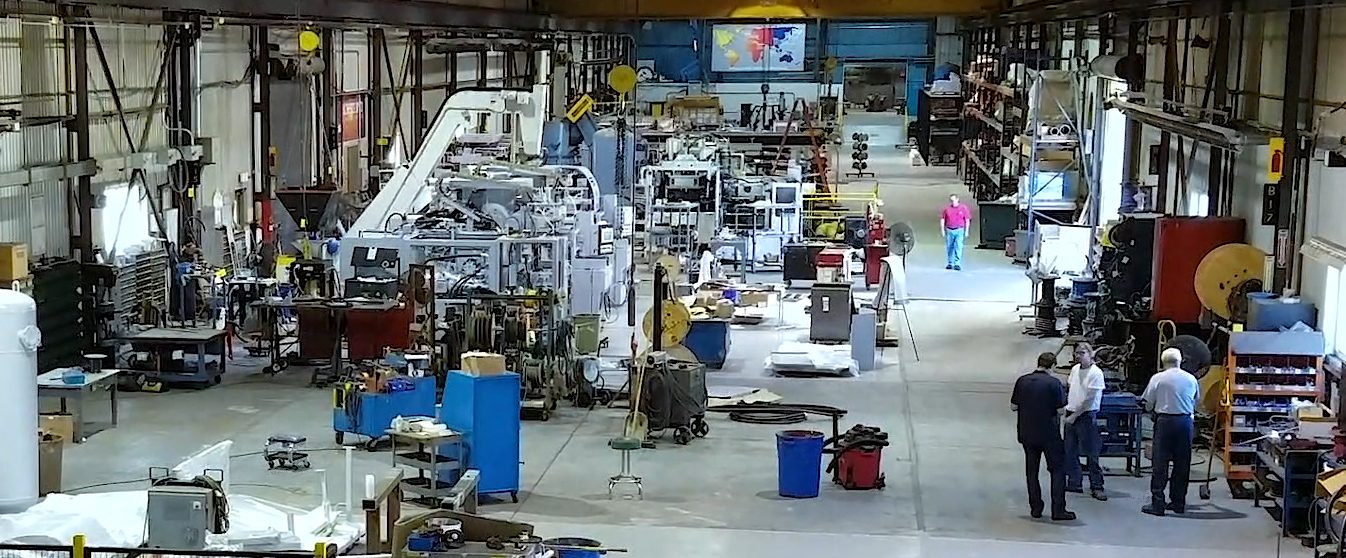 As a global leader in foundry manufacturing, Sinto provides the necessary services for immediate customer support to ensure your equipment is running at its best condition and optimum efficiency with minimal downtime.
PARTS:
We provide worldwide support to ensure quick and easy part replacement and availability. With our in-house spare parts stock and stocks world-wide, we ensure your parts and consumables are accessible to minimize downtime. We are able to provide fast turn-around on parts orders, with off the shelf items shipping in 48 hours with next day delivery available in emergencies if in stock.
SERVICE:
Our trained and experienced Field Service Technicians provide on-site and remote services to diagnose and maintain your Sinto equipment to reduce unscheduled downtime to a minimum.
Services Include:
Installation supervision and start up
On-site troubleshooting and repair
Foundry evaluation and inspections
Service contracts: 2 visits/year required and contract pricing
24/7 service phone support
Remote diagnostic analysis
Training
TRAINING:
Sinto provides in-depth training at our facility or on-site, making sure your operators and maintenance staff is provided with the knowledge and capability to operate, maintain and troubleshoot your Sinto equipment. Through our customized training courses, your operators will be able to understand, maintain and optimize your Sinto machine to help increase the lifetime, up-time and overall foundry operation.
On-site FBO Training Center:
Operator & Maintenance Training
On-site or at our facility
Combined scheduled service and training visits
Production optimization
TESTING:
Send us your castings and test directly on a Sinto machine for a hands-on experience showing the benefits of using Sinto technology to help optimize your foundry.
Sinto's on-site Surface Treatment Test Center:
Large and small drum blast machines
Spinner hangers
Table blast
Tumble blast