Consulting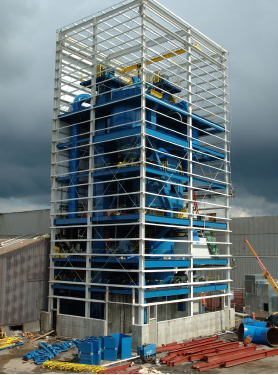 Sinto has been providing complete turn-key solutions to Foundries for over fifty years.
Conceptual designs
Budgets
RFQ packages
Vendor evaluation
Fabrication
Project Management
Installation and supervision
Customized machinery
Carefully planning is the essential key to the success of your foundry project, and our thousands of hours and engineering experience are concentrated on making the required studies and plans to engineer a successful project. We start with you. Through meetings and on-site visits, we identify your exact needs. With this information, we apply proven technologies from many industries to solve your specific needs. After a solution is agreed upon, we develop conceptual designs, realistic budgets, and schedule the project through completion.
Engineering & Design
Concept Drawings
Equipment Specifications
Budget and Firm Project Proposals
Full Design-Build-Install Project Management
Construction Management
Silica Permissible Exposure Limits Review and Suggestions
Vendor RFQ Development and Review
Used Equipment Review
Capital Planning Budgets