Sand Transloading Terminals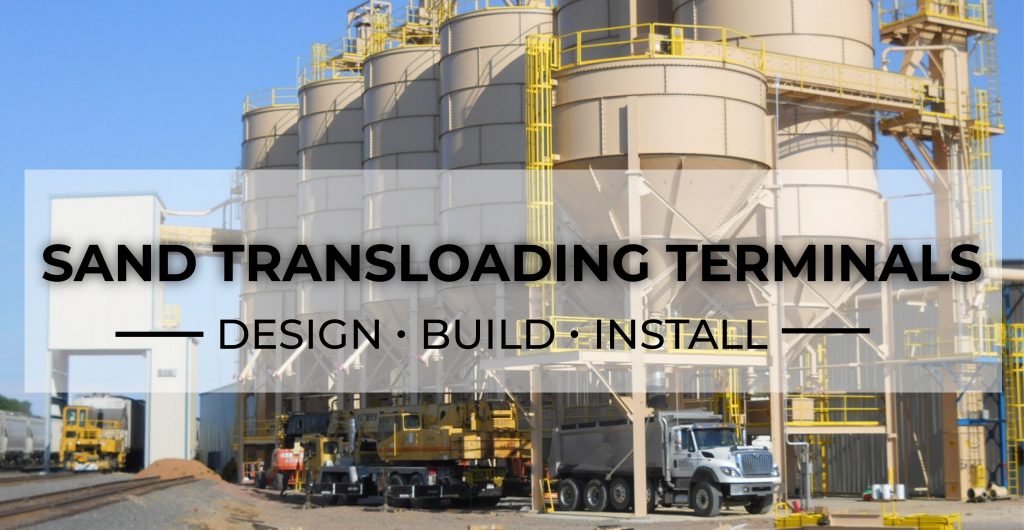 Every Transload has three basic functions: Unload, storage, and load out. We know these three functions vary with customer and location, and we design the best fit for the customer's needs. With extensive experience in industrial material handling, we will provide turn-key services to complete your transload projects from concept to commissioning.

Our transload's are designed for high volume unloads and quick load out utilizing features such as: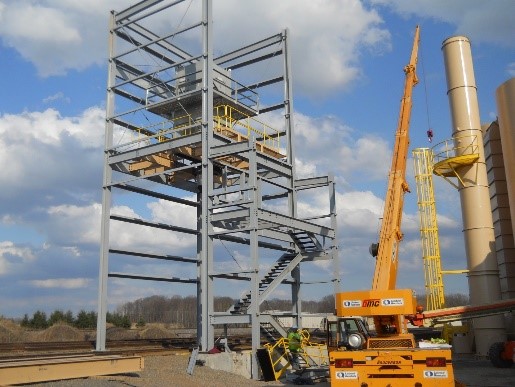 Material Handling equipment designed for fast unloads
Multi-lane load out scales
Computer controlled inventory management
Traffic management on site to assign trucks to the appropriate scale
Computer controlled bill of lading
Safety and maintenance are critical considerations built into every Sinto design. With our long standing industrial experience to your advantage, our commitment to the project's scope, schedule and budget are integral to every project.
We have long strived to be the leader in the design and manufacture for all industrial applications. From standard to custom, simple or complex, or a single piece of equipment to a full system, that's the Sinto difference. Your one stop solution.