Shot Peening and Blasting Locations
Sinto Surface Technologies, made up of Sinto America Group Companies National Peening and Technical Metal Finishing, is your solution provider for all shot peening services, as well as shot blasting, abrasive blasting, finishing, cleaning and burn-off services. National Peening designs and builds most of their own equipment to be the most effective and efficient shot peening machinery in the industry. We can custom tailor equipment to meet customer's application. We can accommodate all sizes of parts from small parts (springs, pins) to larger ones requiring the use of our 14′ x 14′ x 16′ computer monitored machine capable of handling parts up to 50,000 pounds. We also have 4 axis single nozzle CNC machines and 6 axis double nozzle (or lance) CNC machines.
Why should you chose Sinto for all your shot peening, blasting and finishing needs?
First and foremost customer focused
Mobile services that come to you
On time delivery and proven reliability
Exceptional quality and customer service
Cutting edge solutions and technologies'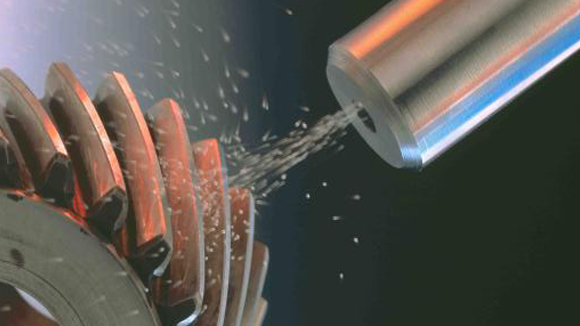 Quality, integrity and service have been, and continue to be, Sinto's foundations for success. We believe a good reputation is a valuable asset and we have earned ours by providing quality surface enhancement services for a growing list of satisfied customers.
---
Did you know Sinto has SEVEN surface enhancement centers located in the Northeast, Midwest and Southeast? 
Contact: Tel: (704) 872-0113 EMAIL
---
Contact: Tel: (910) 763-8738 EMAIL
---
Contact: Tel: (864) 422-9290 EMAIL
---
Contact: Tel: (540) 387-3522EMAIL
---
Contact: Tel: (216) 342-9155 EMAIL
---
Contact: Tel: 203-284-7825 EMAIL
---
Contact: Tel: 517-371-2460 EMAIL
---
Not sure where to begin? Fill out the form before and a sales representative will be in touch with you!