3DCERAM SINTO
Created in 2001, 3DCERAM SINTO is a company based in Limoges and managed by Christophe Chaput and Richard Gaignon since 2009. To avail of the growing market and provide proximity to their clients, 3DCERAM SINTO INC has been established on the east coast of the USA in Wallingford, Connecticut in 2018.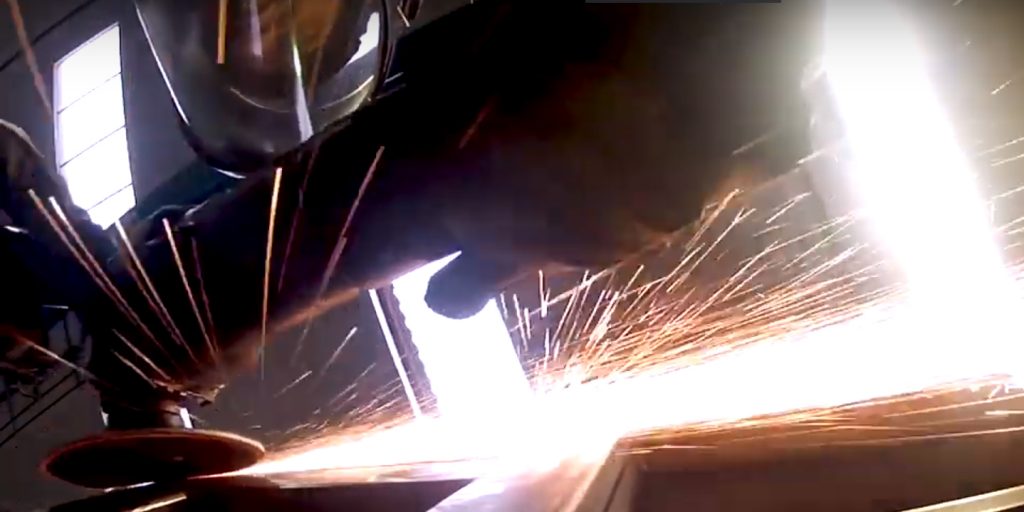 The company has been producing ceramic parts by additive manufacturing since 2005 thanks to a 3D printer that it has developed for its own needs: the CERAMAKER printer. In 2015, 3DCERAM has decided to market 3D printing lines based on the CERAMAKER printer and associated services.
Based on this unique technology, 3DCERAM SINTO, together with its team of experienced technical ceramic experts, has developed a complete range of products to support its customers on technologically challenging projects: help to choose the type of ceramics, support to draw up specifications, R & D, development of a 3D part up to its industrialization, on-demand production or series-production, sale of CERAMAKER printers and associated consumables.
3DCERAM specializes in three areas:
Industry (Defense, Automotive…),
The biomedical (eye implants, cranial …),
Aerospace and aviation.
Safran, Air Liquide, Zeiss, Thales, Swatch Group, Apple, Limoges University Hospital … are some of the customers who trust us.