Organizational Announcement: Human Resources Director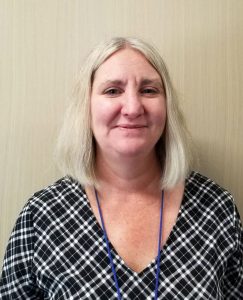 Sinto America is excited to announce the addition of Amy Busch as the Human Resources Director for Sinto America.
Amy has over 20 years of human resources experience, with a Bachelors of Business Materials and Logistics Management from Michigan State University. Amy was the Capital Area Manufactures Human Resources Professional of the Year in 2019. She previously worked for Bekum America Corporation as a Human Resources Manager, as well as Sisters of Mercy of the Americas as a Human Resources Administrator.
Sinto would like to welcome Amy to the Sinto Group and wish her much success in her new position.