Sinto America Enters Partnership with KB Foundry Services, LLC.
Grand Ledge, MI November 11, 2022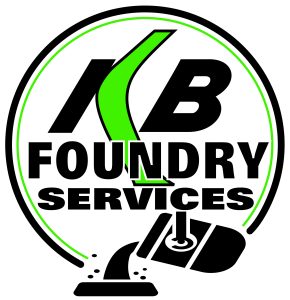 Sinto America is pleased to announce that they have entered into a strategic partnership with KB Foundry Services, LLC, a Kurtz Bros. Inc. company.  For over 70 years, the Kurtz Bros. name has been synonymous with recycling, specifically repurposing by-products from the metal casting industry into value-added materials.
Michael Halsband, President and CEO of Sinto America, welcomes this partnership to create value for its customers in the foundry industry; "KB Foundry Services' patented bond recovery system will now be paired with Sinto's manufacturing, engineering and technology capabilities to assist foundries in their quest to substantially reduce raw material costs, reduce waste, and drive process improvements".
The Sinto and KB Foundry Services teams are excited to have joined forces to go to market with this new technology. John Kurtz, KB's Chairman, notes that "Sinto is the perfect partner to help us bring this innovative technology to a broader market, and we look forward to working together to help our foundry customers drive efficiencies and be even more profitable".
Want to know more about KB Foundry Services' patented bond recovery system?