Sintokogio, Ltd. acquires majority shares of Omega Foundry of U.K.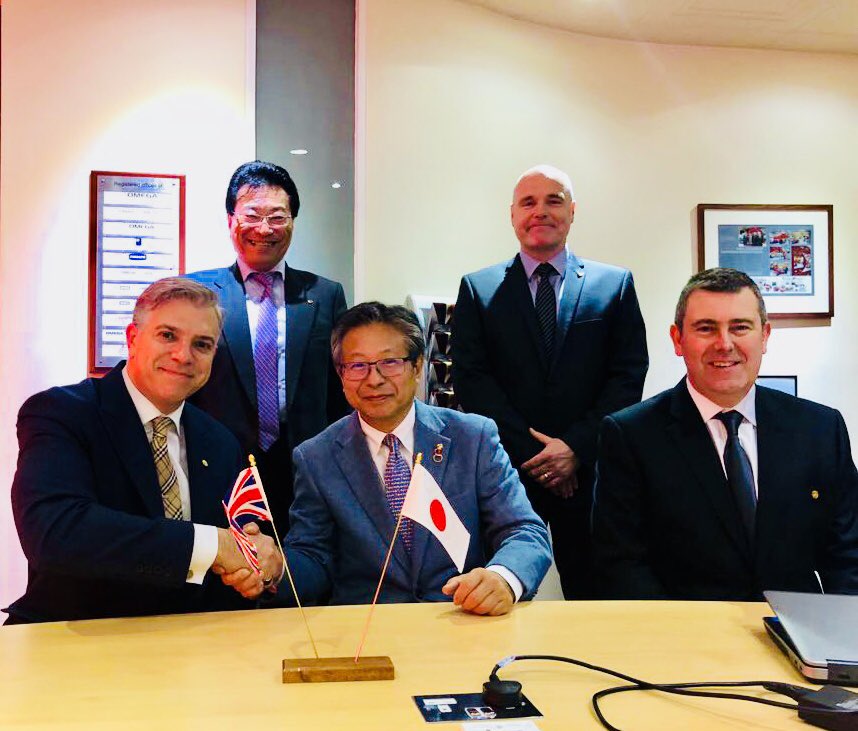 Sintokogio, LTD., parent company of the Sinto America group companies of North America, located in Nagoya, Japan, has acquired majority shares in Omega Foundry headquartered in Peterborough, United Kingdom.
Omega Foundry Machinery Ltd., is a top manufacturer of no-bake foundry equipment with subsidiaries in the United States, India, South Africa, Malaysia, and other countries. Omega and Sinto have enjoyed a working relationship since 2006 and the next step will allow both companies to benefit from the expanded equipment range in the field of chemically bonded sand and the combined global reach of the two companies.
Omega foundry will be renamed to Omega-Sinto Foundry Machinery Ltd. and the current Omega Directors will continue to run the company and its global subsidiaries. Omega currently employs 70 people in Peterborough with a total of 130 worldwide.
Sinto is the world's largest manufacturer of foundry equipment, offering technologies for improving casting quality, productivity and work environment. Sinto serves customers and industries with solutions for foundry, surface treatment, material handling, environmental, mechatronics, consumables and more. Headquartered in Nagoya, Japan, Global Sinto Network extends to a group of 48 companies in 12 countries and regions, with 3,839 employees worldwide