Roberts Sinto – Engineering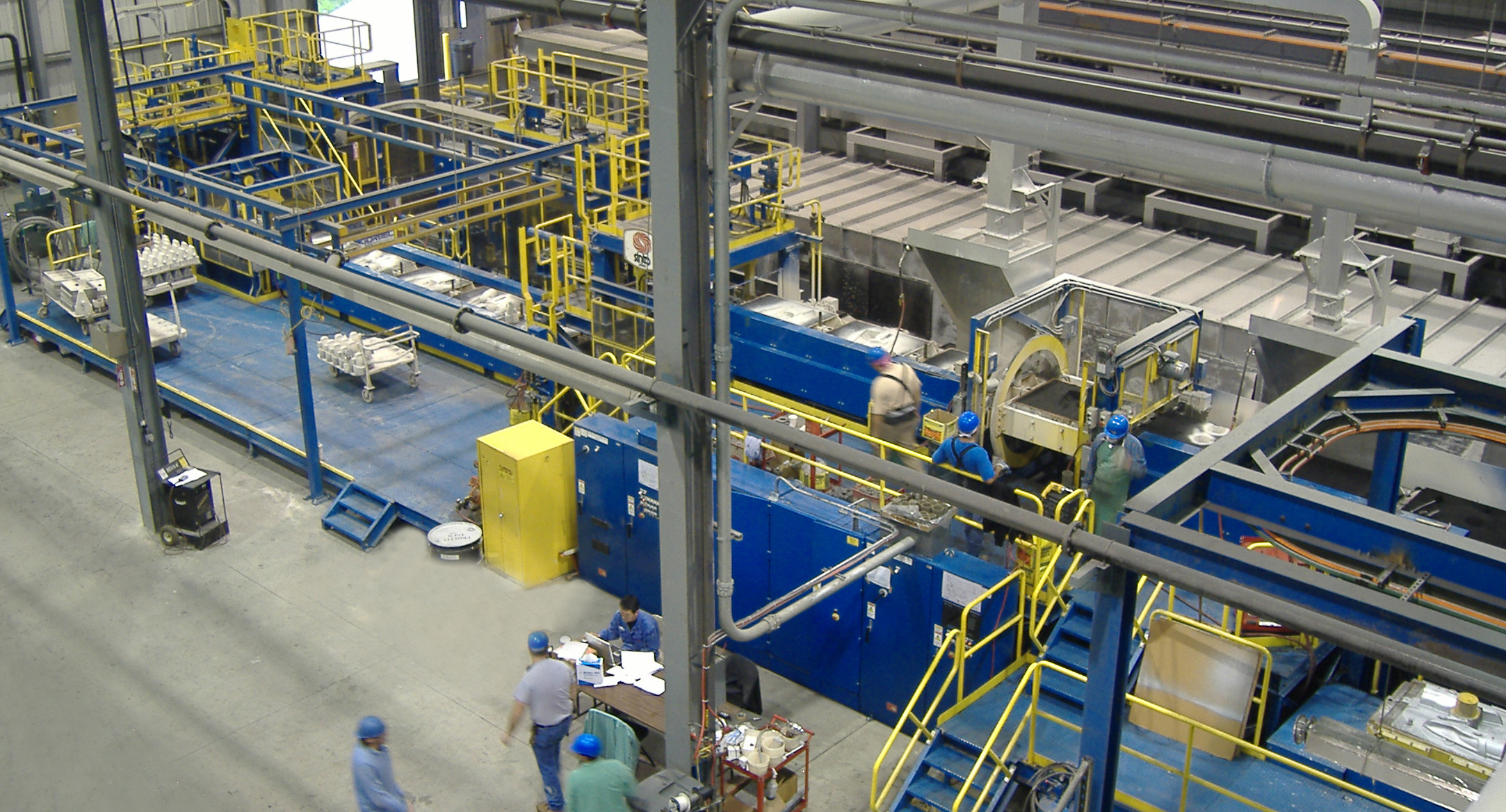 Roberts Sinto Engineering (former SandMold Systems Inc.), located in Newaygo, Michigan, provides the industry with intelligently engineered plants and systems for the many facets of the foundry and other industries. Sinto's Engineering Team not only designs sand systems, they are a full service supplier of complete foundry projects. As a design, build and install engineering and manufacturing company, Sinto handles many projects on a turn-key basis including the design of the building, foundations, utilities, site development, project management and commissioning.
History: Originally founded in 1972 to engineer and manufacture complete foundry systems, SandMold Systems has diversified and evolved into an internationally recognized Equipment Manufacturer and full-service Systems Engineering Company. In 1998, SandMold Systems, Inc. was acquired by Roberts Sinto Corporation. Today, SandMold Systems, Inc. is now known as Roberts Sinto Engineering and is comprised of an integrated network of closely knit divisions that effectively meets your needs and objectives in the production of quality products at a profit margin which assures continued success.
Learn more about Foundry Consulting and complete Design-Build-Install projects!