Donsco Inc. Rebuilds Foundry One Year After Fire
May 23, 2019
SandMold Systems/ Sinto America
May 23, 2019 Newaygo, Michigan-
On June 1, 2018, Donsco (Wrightsville, PA) was in flames and incurred significant damage to their building and a total loss of their molding lines, sand plant and other areas of their facility.  Thankfully, there were no injuries. Through a partnership with Sinto and many others, Donsco was able to redesign, rebuild and upgrade their foundry in record time and expects to commission equipment and pour iron in the coming weeks.
On Tuesday, May 21, 2019, Donsco hosted the Sinto America team, as part of CISA and the local AFS chapters, and showed off their many dramatic improvements in technology, material flow, silica mitigation and efficiencies.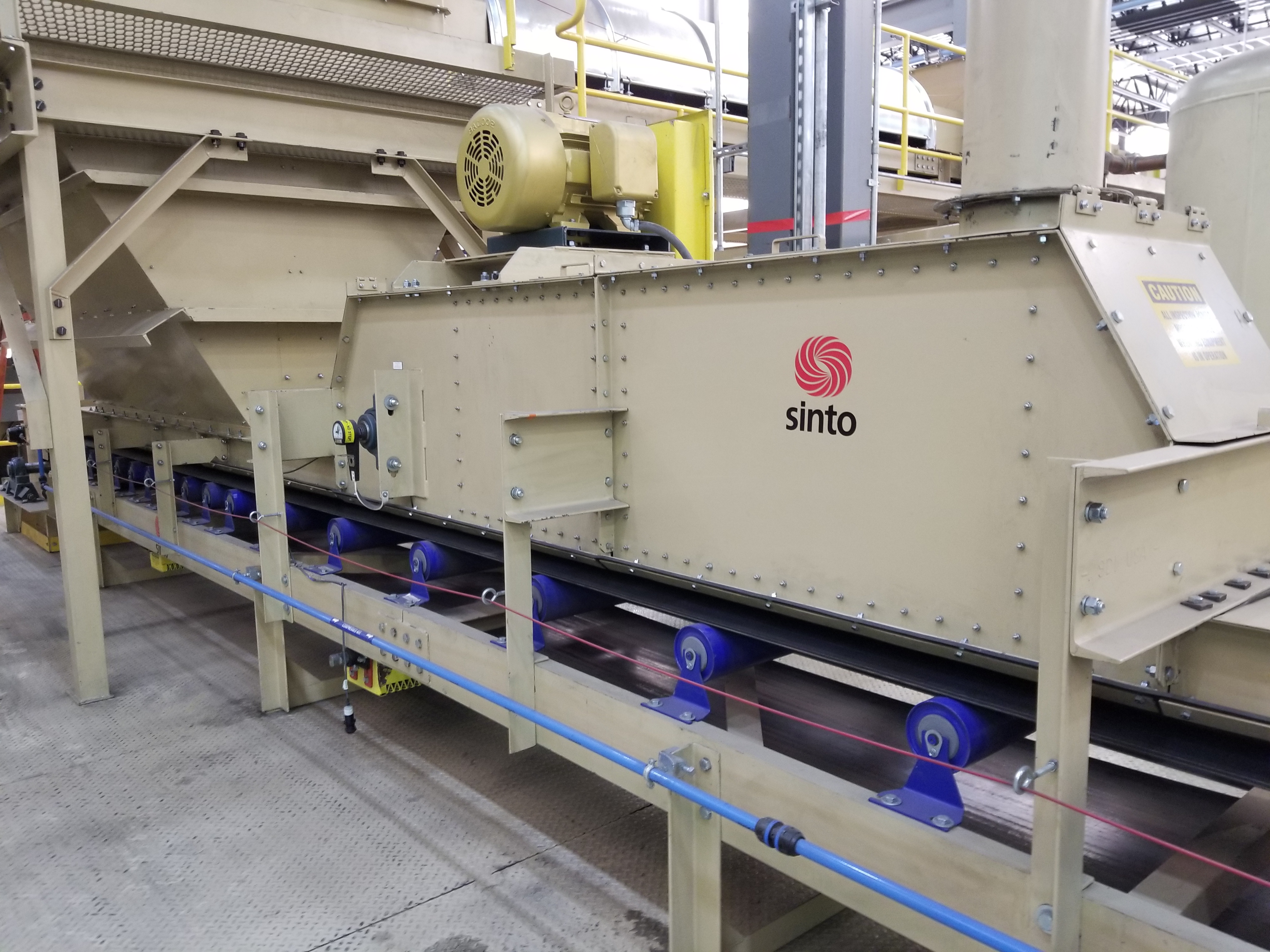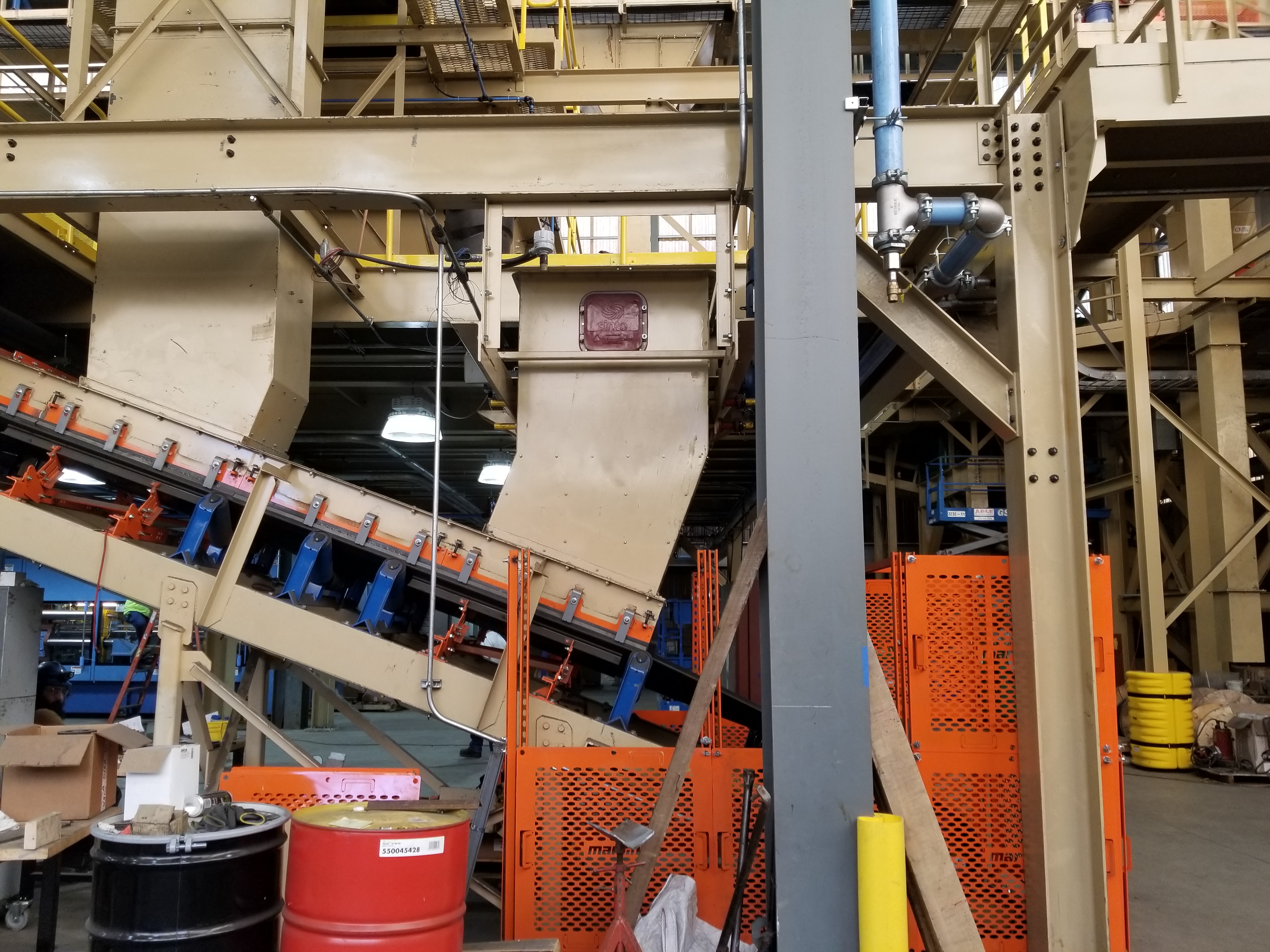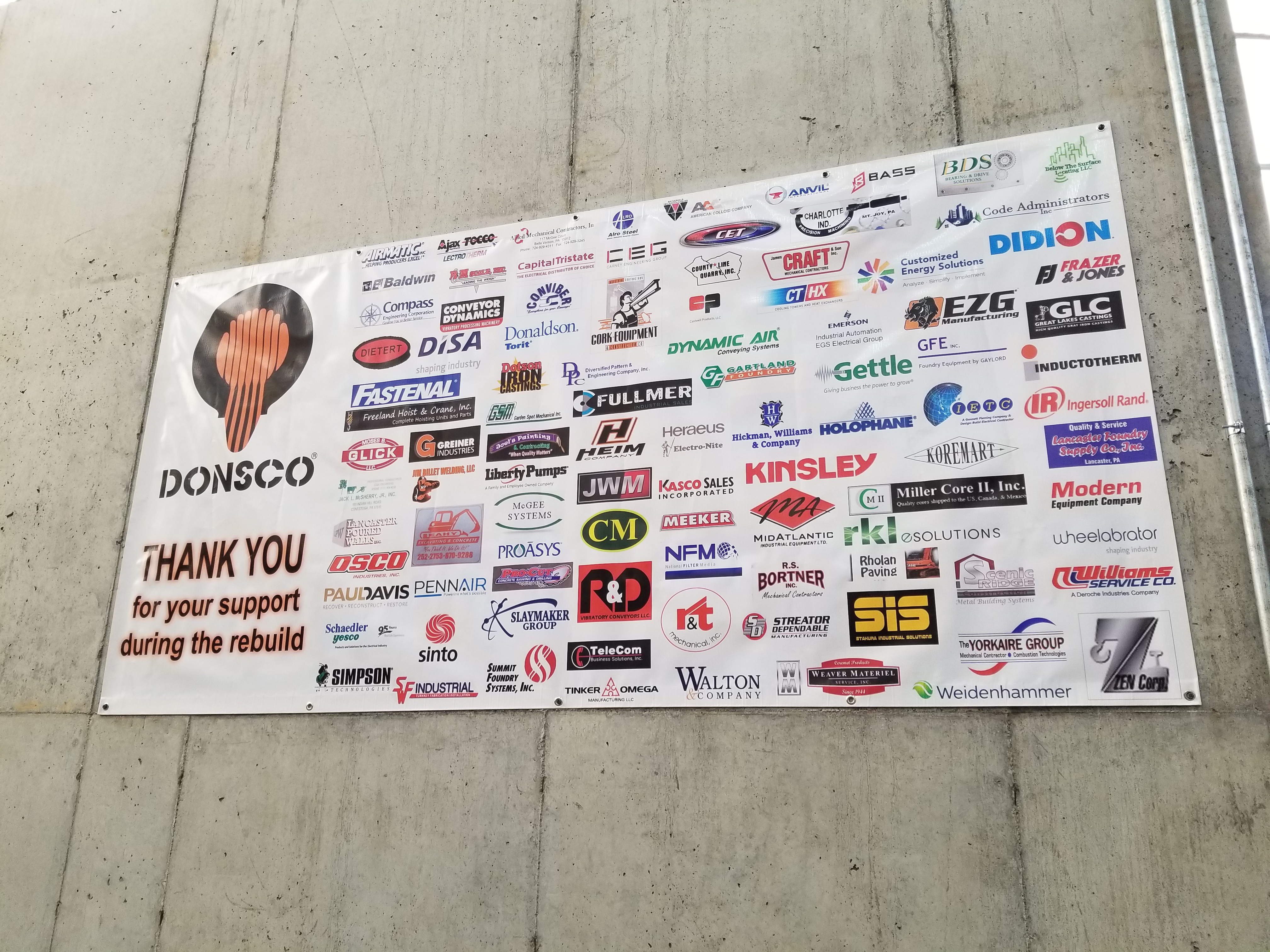 Donsco, Inc. is North America's leading single source provider of machined iron castings, and has been in operation for more than 100 years.