Resin Coating Plants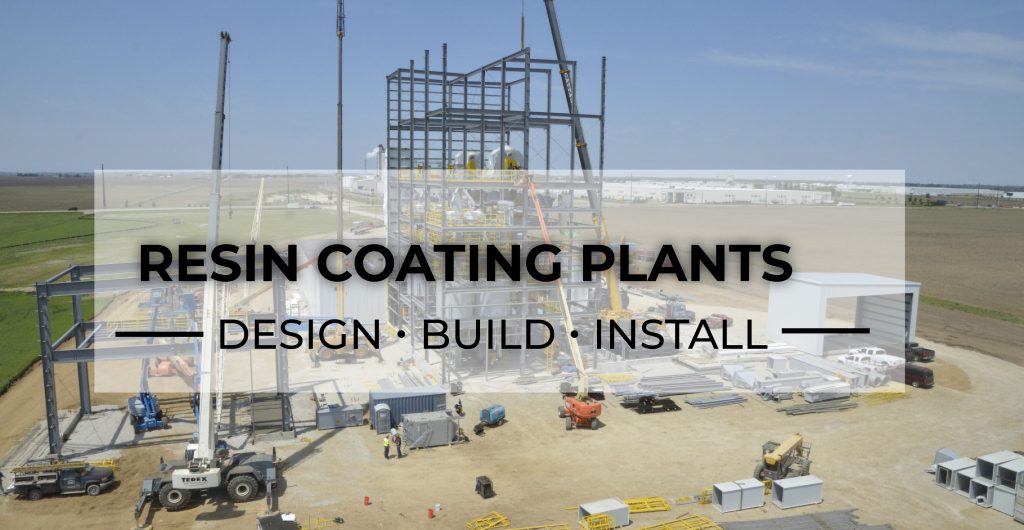 As a turn-key design, build, install, commission and service support contractor, we can design and build your Resin Coating Plants from concept to commissioning.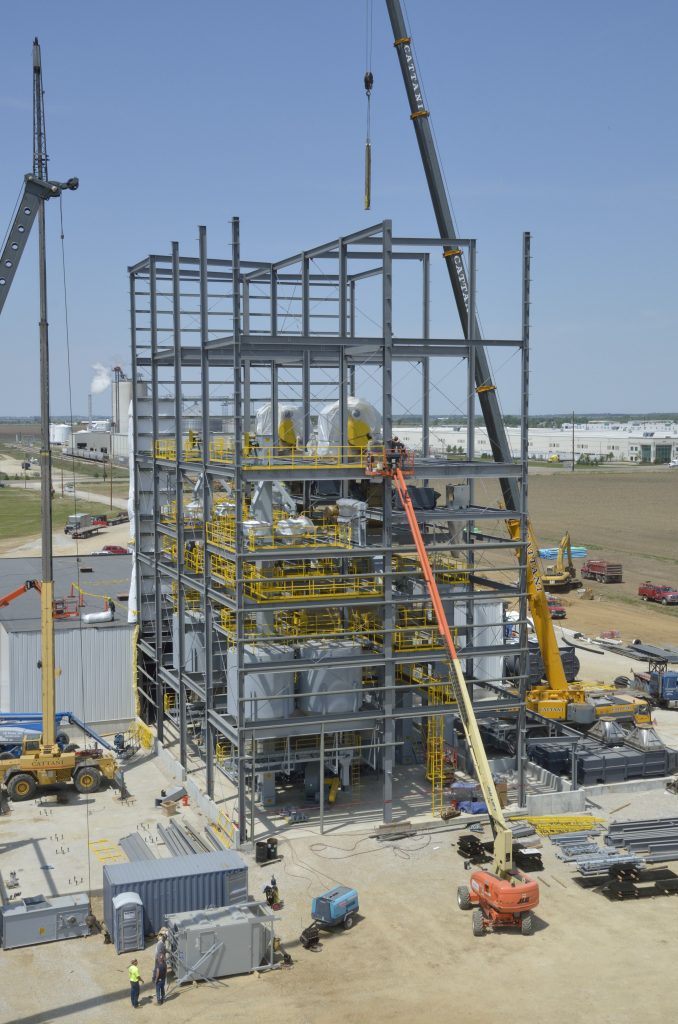 Sinto's Resin Coating Plants are designed with the same attention and detail as any of our industrial processing facilities, incorporating state-of-the-art control systems, environmental and emission controls. Material handling and storage designs sized for the optimum unload and load-out efficiencies as well as minimal wear or product degradation.
Our Resin Coating Plants are supplied with our own designed and robust Heaters, Batch Mixers, and Continous Mixers providing complete and uniform sand coating.
Safety and maintenance are critical considerations built into every Sinto design. With our long standing industrial experience to your advantage, our commitment to the project's scope, schedule and budget are integral to every project.
We have long strived to be the leader in the design and manufacture for all industrial applications. From standard to custom, simple or complex, or a single piece of equipment to a full system, that's the Sinto difference. Your one stop solution.
Check out Sinto's Frac Sand Plants!