Roberts Sinto offers Foundry Analytics Service through new Distribution Partnership

Roberts Sinto Corporation announces their new diagnostic analysis service, for the foundry industry, through a distribution partnership with Beet Analytics Technology (located in Plymouth, Michigan.)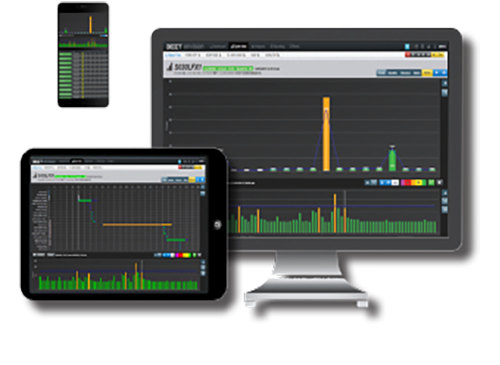 Roberts Sinto now offers real time analysis through their Sinto Foundry Analytics service to accelerate problem solving and preventative maintenance in the manufacturing operations using Beet's technology. With real-time visibility, foundries can visualize every device, motion, and event going on in their machines or systems. By capturing this data, they can predict downtime and issues before they occur and unlock hidden capacity.
"Sinto is continually looking at solutions for improvement of its customers OEE (Overall Equipment Effectiveness) and bottom line," Michael Halsband, Executive Vice President and COO of Roberts Sinto, states.  "The ability to visualize in real-time and analyze the machine's performance through this application is not something that exists in the foundry industry."
Sinto Foundry Analytics service focuses to advance foundry processes for optimum efficiency and production by solving the challenges faced today through digital technology. The service features include advanced training, data analysis, and custom multi-level reporting.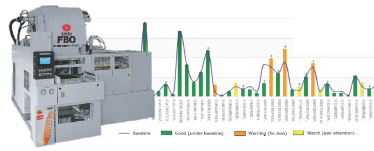 "Data can be analyzed immediately or even months later after a change or repair on the machine was performed," Halsband continues. "As the industries we serve evolve, Roberts Sinto continues to innovate and refine our capabilities to provide better products and services."
Beet Analytics Technology established itself primarily in the automation market in 2011. Beet has grown significantly as its software platform established itself in the market and continues to gain contracts to some of the largest original equipment manufacturers (OEMs) around the world.
For more information, click here.